Manufacturing
Your sales on their way
The last three phases of our industrial design approach are unique to SurfaceID. Manufacturing and importing are not the usual fare for industrial design and mechanical engineering companies. However, SurfaceID knows engineering and manufacturing techniques. We have amazing connections around the world, with several facilities in China that specialize in injection molding, thermoforming, die casting, investment casting and sand casting. Our resources are able to offer superior quality product manufacturing at incredibly good prices. We pass those savings on to you! We also are extremely experienced with importing. That means you get a low cost, hassle-free way to get your new invention into the hands of the consumer.
6. Overseas Sourcing
This is crucial for your profitability. Finding the right manufacturer in your country is hard enough for most companies who have had a prototype created, but finding the right manufacturer with the best price anywhere in the world is a daunting task. But SurfaceID has connections! Whatever your manufacturing needs, our experienced team has got you covered. You know that what you order is what you will get because we make sure your specifications are not lost in translation. We will search our extensive database of manufacturing relationships to come up with the one that meets your exact requirements. If need be, we will search out a new manufacturer to make sure your specifications are met at a price that won't stretch your budget out of proportions.
This video shows our true manufacturing partners. All filming and editing done by SurfaceID.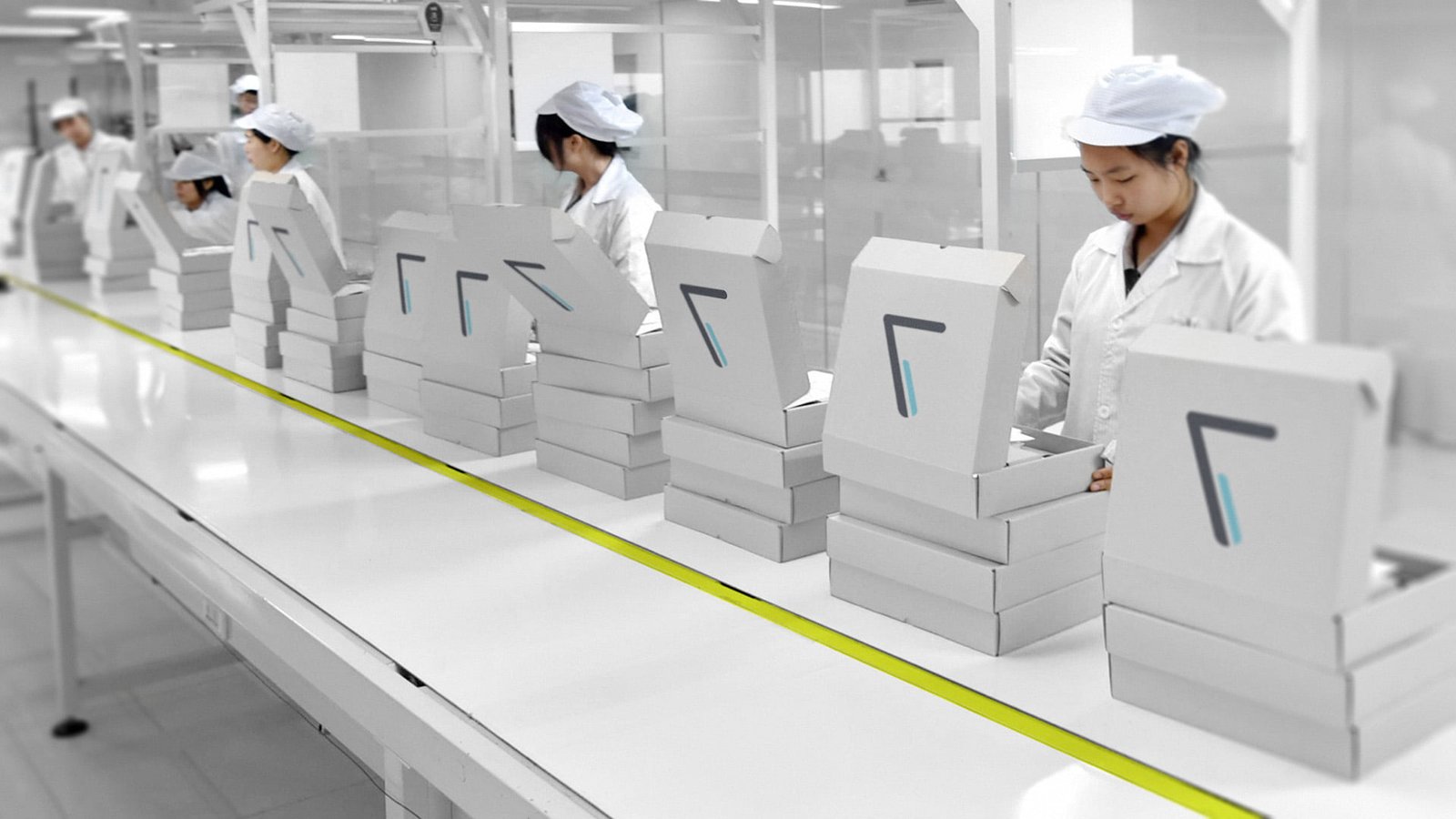 7. Streamlined Manufacturing Support
Once we have found the right manufacturer for your product, we don't stop there. We implement the fail-safe procedures of Phase 7. SurfaceID oversees the manufacture of your product to ensure the job is done right and done fast, while retaining your design intent. You can rely on our expertise to deliver the best product, at the best price, with the best scheduling.
8. Importing & Customs Support
Phase 8 brings your product to you without the headaches you would encounter if you tried to import it yourself. SurfaceID has vast experience dealing with North American and foreign manufacturers and importers, especially in China. We will oversee every aspect of your product's shipping from portal to portal, including customs brokerage. That's hassle-free delivery—that's just a part of SurfaceID's turnkey operations.