Montreal industrial design firm SurfaceID is your connection to design, technology and worldwide manufacturing. We are in the service of creation, where innovation and transparency lead the path to a perfect execution. As such, we have worked with some of the smartest, most thriving companies in the world. Trust your ideas to SurfaceID, even the small ones, as they could deliver the biggest results.
We develop products, all the way through.
Our State of the Art review will assure that your target market's needs are met. Our focus is to improve your idea while helping to reduce the costs of your product.
By turning the 3D solution you choose into an adjustable and functional model, you'll be able to analyse the quality of your product from every angle, even from the inside.
Our worldwide connections will find you the right manufacturer and importer to ensure the job is done right and done fast, at the cheapest possible price.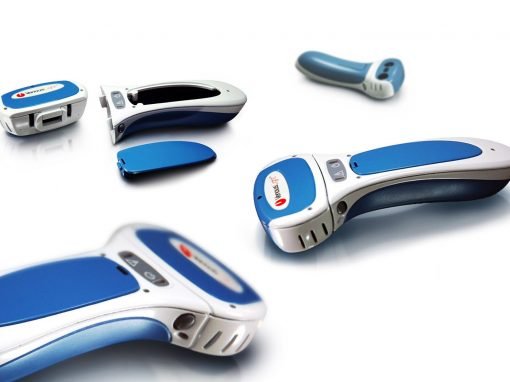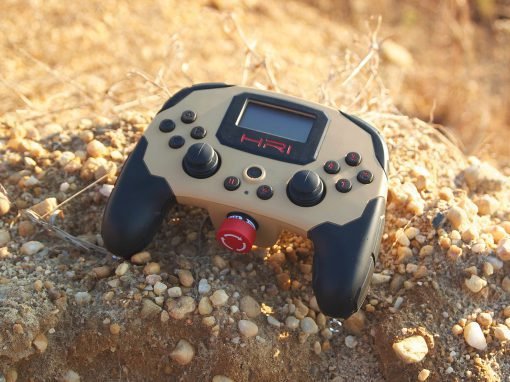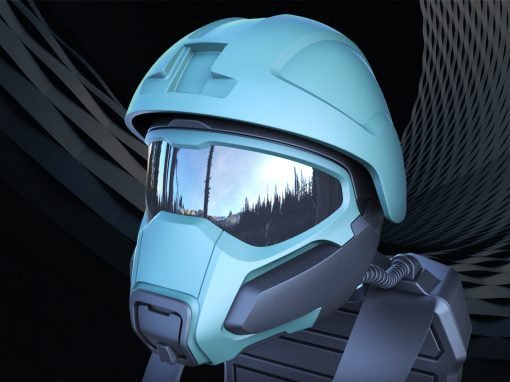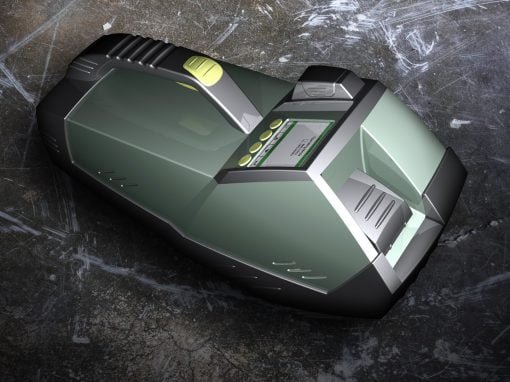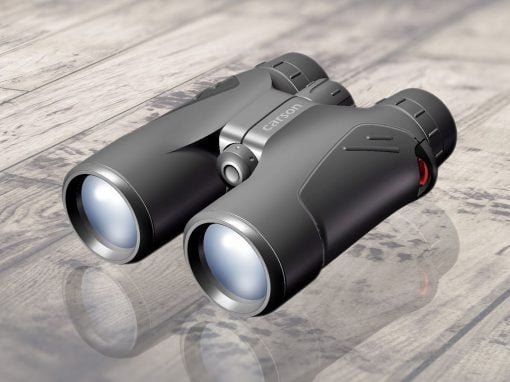 You've made the prototypes, now it's time to take the next step. When it comes to manufacturing your product, SurfaceID has long standing relationships with manufacturing experts both in Canada and abroad. We work closely with these suppliers to ensure...
read more