Montreal Industrial Design Firm
SurfaceID is your connection to design, technology and worldwide manufacturing. We are in the service of creation, where innovation and transparency lead the path to a perfect execution. As such, we have worked with some of the smartest, most thriving companies in the world. Trust your ideas to SurfaceID, even the small ones, as they could deliver the biggest results.
We develop products, all the way through.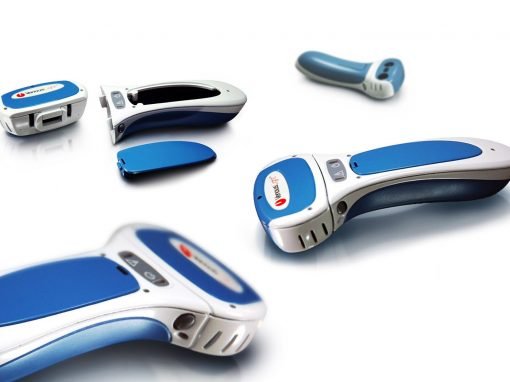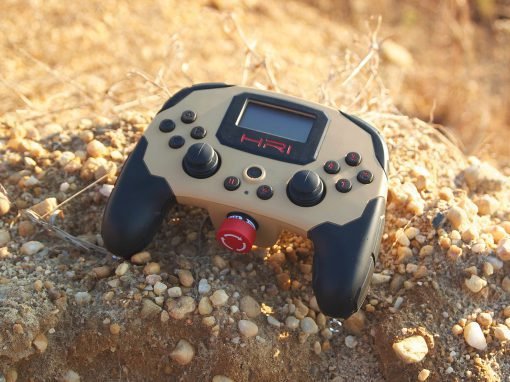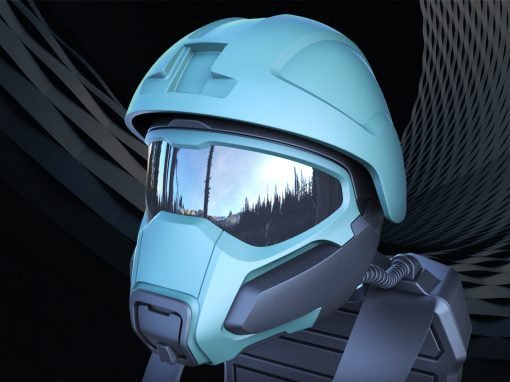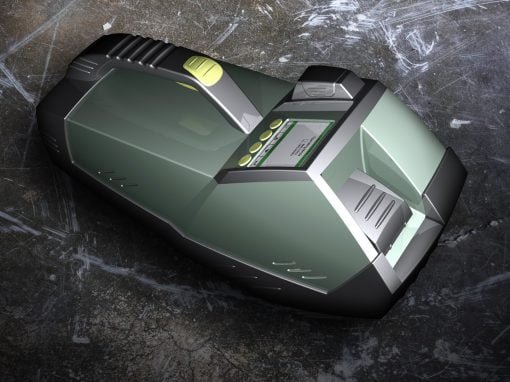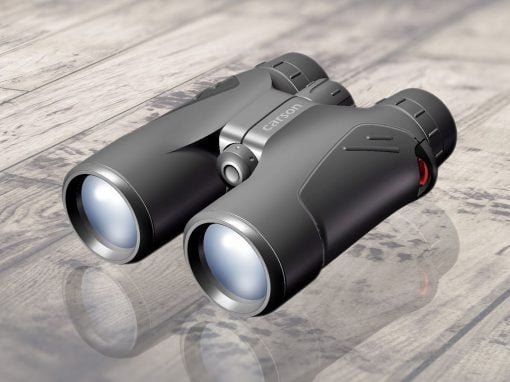 Before allocating any time and effort into creating your first 3D model for a new product, a manufacturing process should first be selected. This post outlines the many factors that should be considered when choosing the right process, such as costs, process capabilities, product aesthetics and more.
read more