Surface

ID

 is small, but delivers BIG.
(except when it comes to electronics where to be big, you must actually do small :‌)
SurfaceID is an industrial design firm located in Montreal, QC, Canada. Over the past 12 years, we have acquired vast experiences spanning many industries. From medical to military, sporting goods to LCD displays – we can really do it all. With strong focus on transparency, we have worked with some of the smartest, most thriving companies in the world.
From a small contracting practice to a highly capable team, SurfaceID is now a prominent industrial design firm in Montreal. We understand what it is to start with a simple idea and build it into a great and powerful company. If you have a product idea, reach out! We will gladly discuss any of your product development needs.
We develop products, all the way through.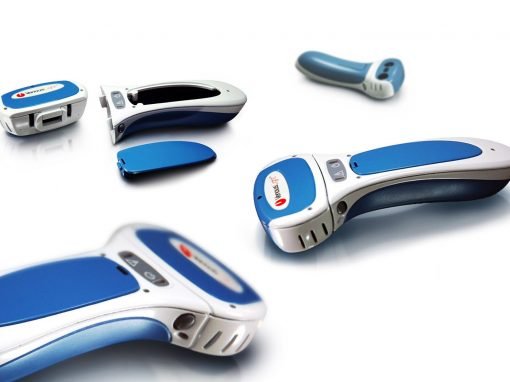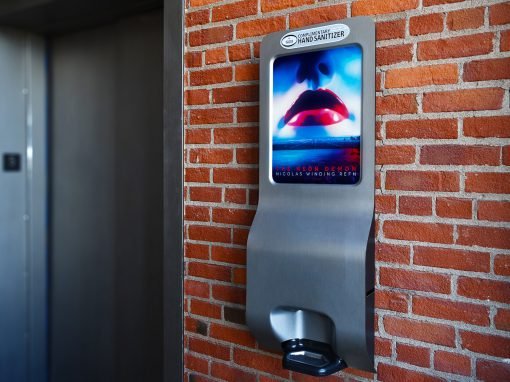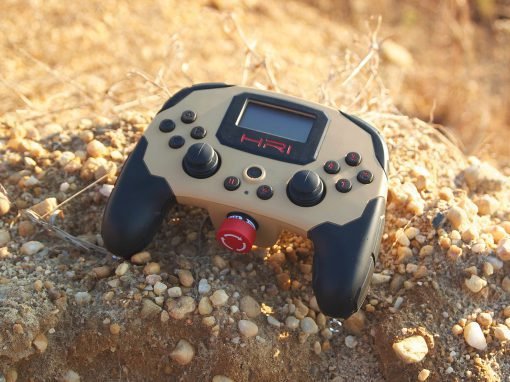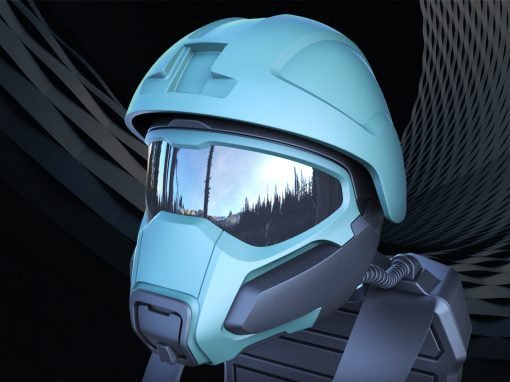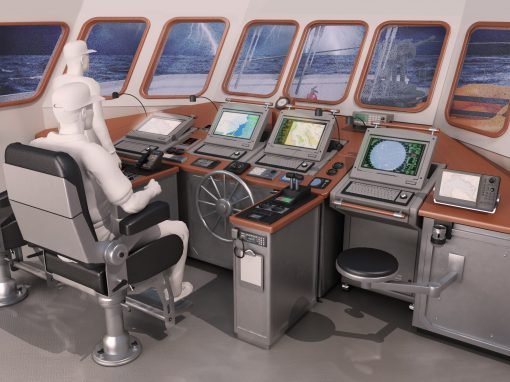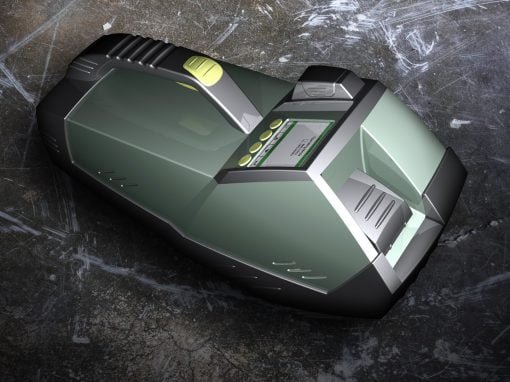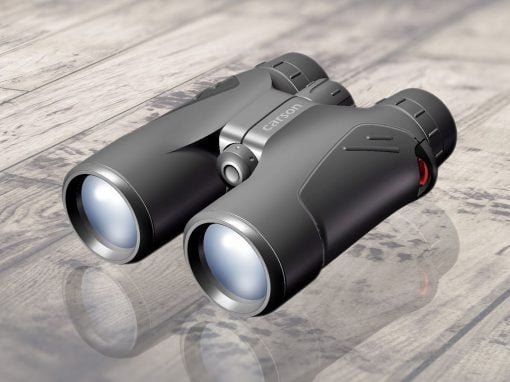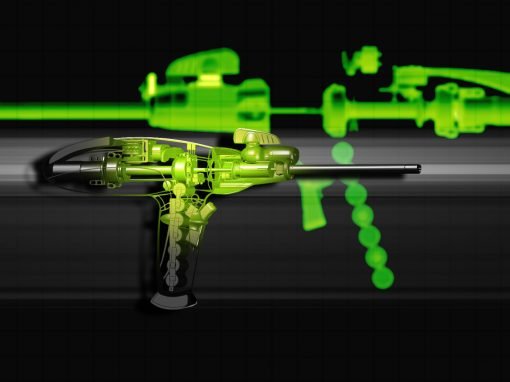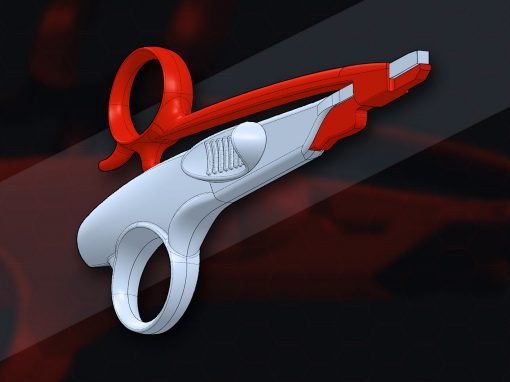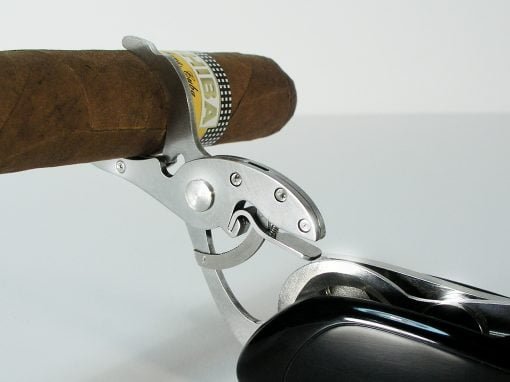 Plastics come in all types. At SurfaceID, we use our experience in working with them to choose the best match for your project. Here are some of the most commonly used plastics. Polyolefin Includes Polypropylene (PP), Low Density Polyethylene (LDPE) and High Density...
read more