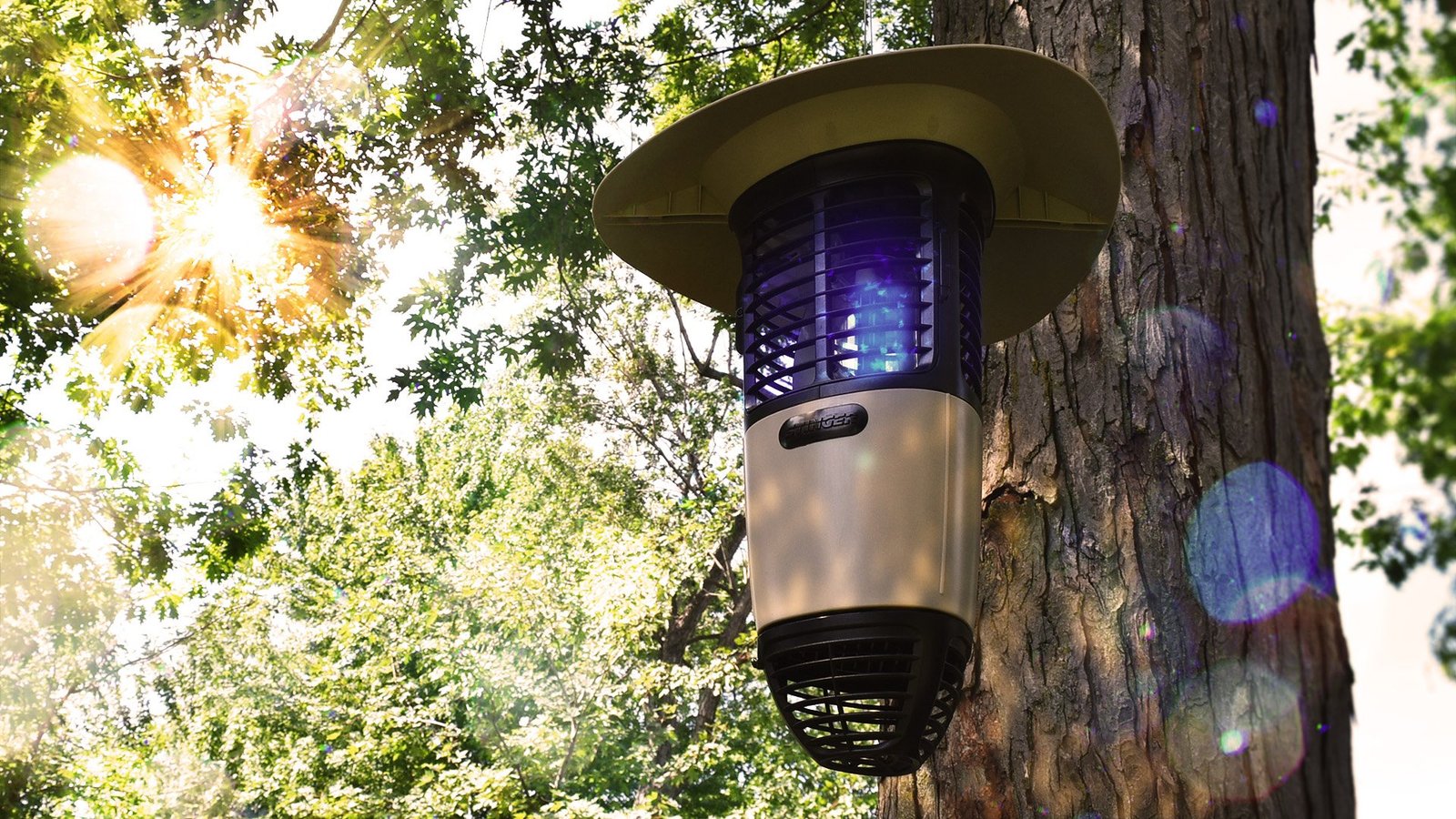 SurfaceID is an industrial design and mechanical engineer consulting firm located in Montreal, QC, Canada. Over the past 12 years, we have acquired vast experiences spanning many industries. From medical to military, sporting goods to LCD displays—we can really do it all.
The proximity of major U.S. cities in our surrounding area is also advantageous. Our New-York City, Long Island and Boston clients benefit a lot from doing business with Montreal!
We draw sketches, we build prototypes. We understand what it is to start with an idea and carry it all the way to product manufacturing. If you have such an idea, reach out! With strong focus on transparency, our Montreal industrial design team will gladly discuss any of your product development needs.
We develop products, all the way through.
Our State of the Art review will assure that your target market's needs are met. Our focus is to improve your idea while helping to reduce the costs of your product.
By turning the 3D solution you choose into an adjustable and functional model, you'll be able to analyse the quality of your product from every angle, even from the inside.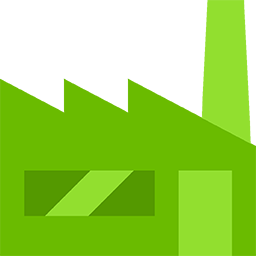 Our worldwide connections will find you the right manufacturer and importer to ensure the job is done right and done fast, at the cheapest possible price.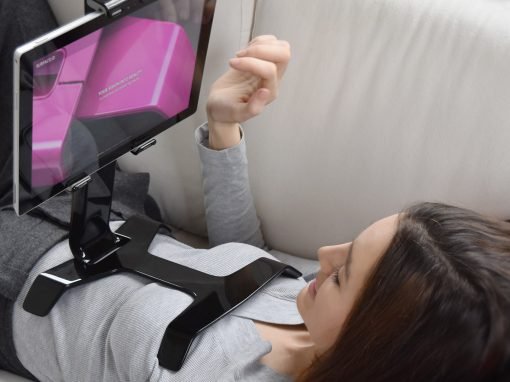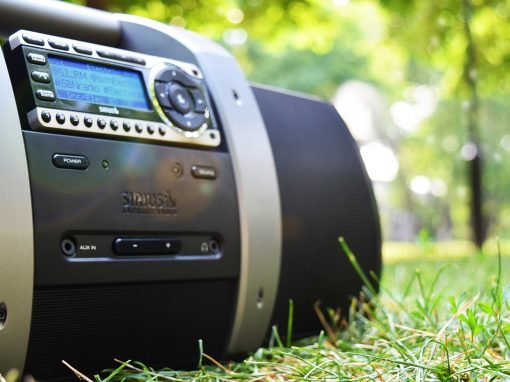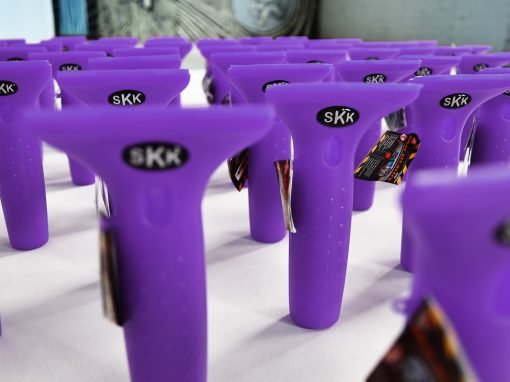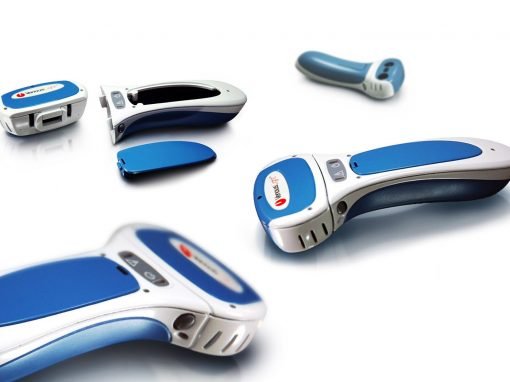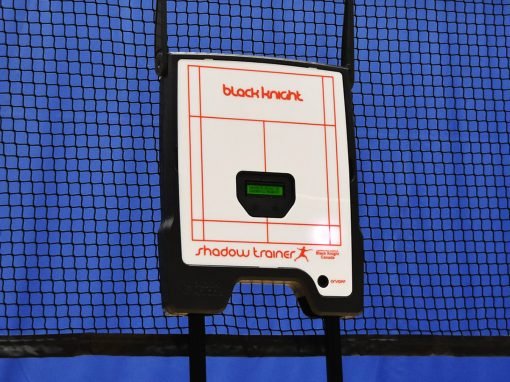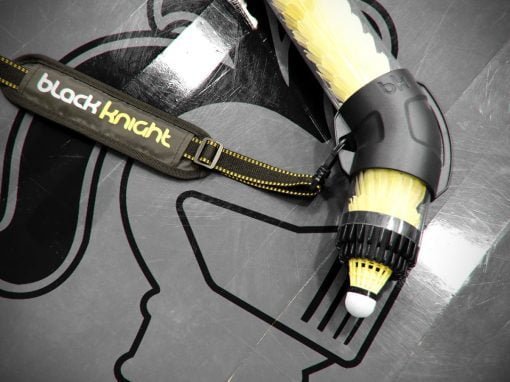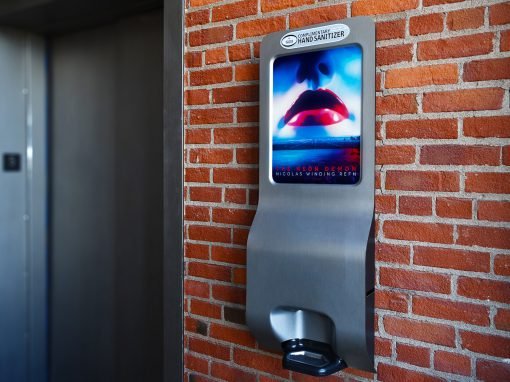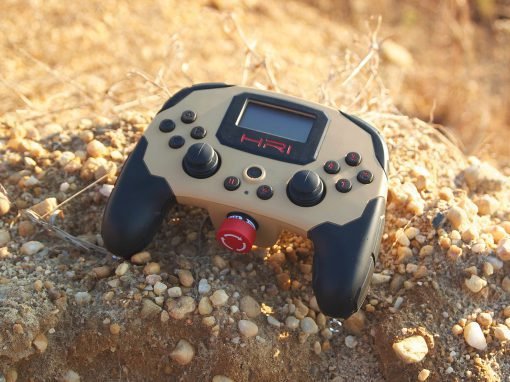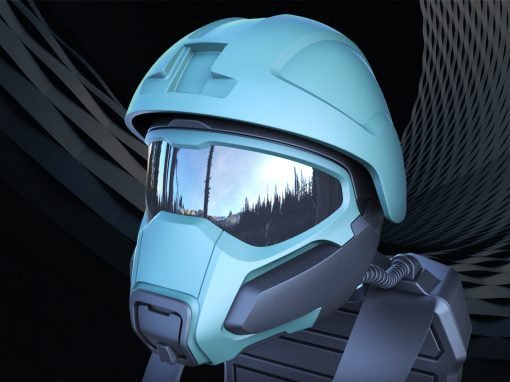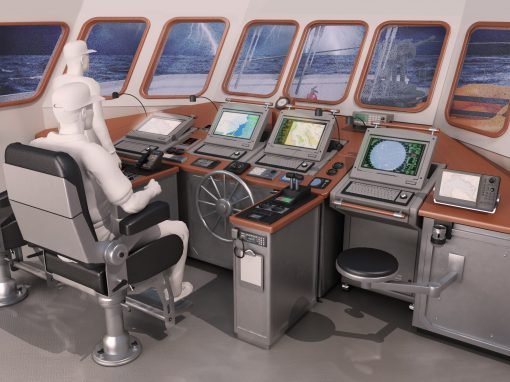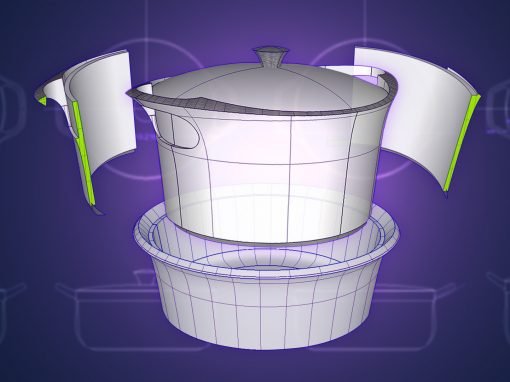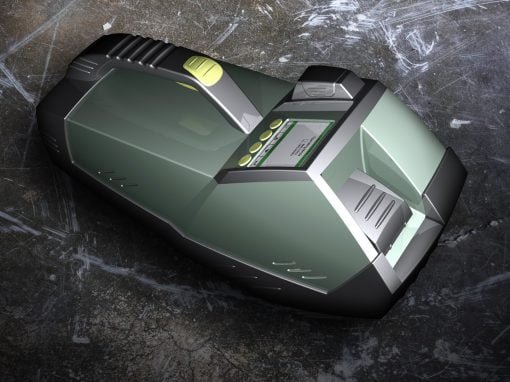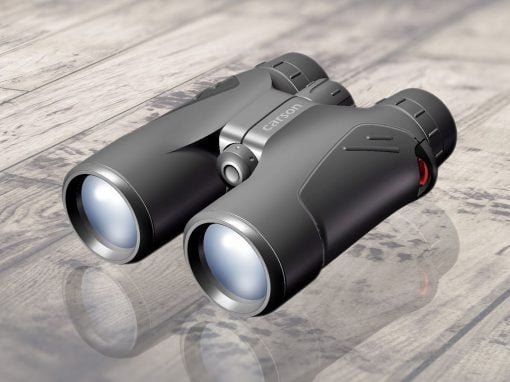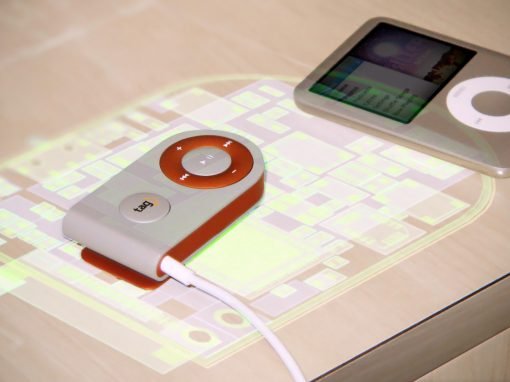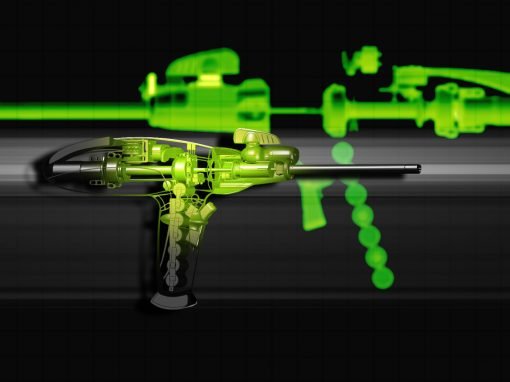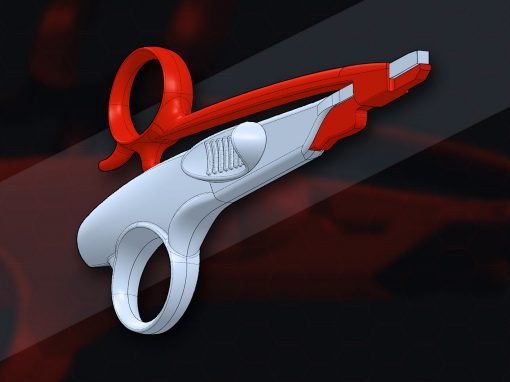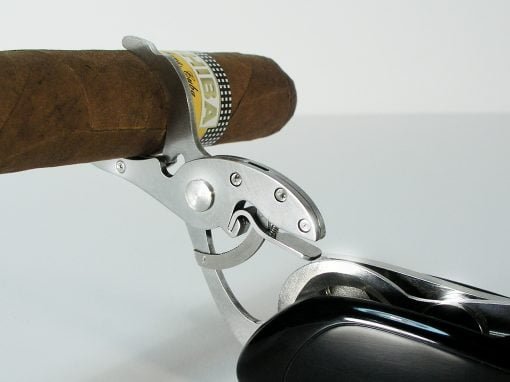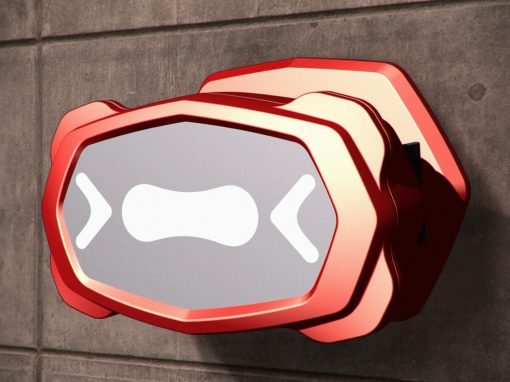 SurfaceID Blog
Industrial design, one post at a time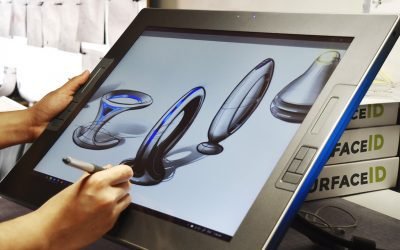 What is computer-aided industrial design? Computer-aided industrial design (CAID) is simply the use of computerized software in the industrial design process. As opposed to traditional manual drafting, CAID is an automated process that greatly increases the efficiency...
read more